Alan Hewson is an events, sports and wedding photographer based in the stunning surroundings of Morpeth, Northumberland.
With an enthusiastic and passionate approach to photography that has spanned over 25 years, Alan is now focused on giving something back to the industry with action packed photography courses. Whether you are an absolute beginner or a keen amateur wanting to make the next step, you can bring your ideas to life with Alan's expert tuition and experience.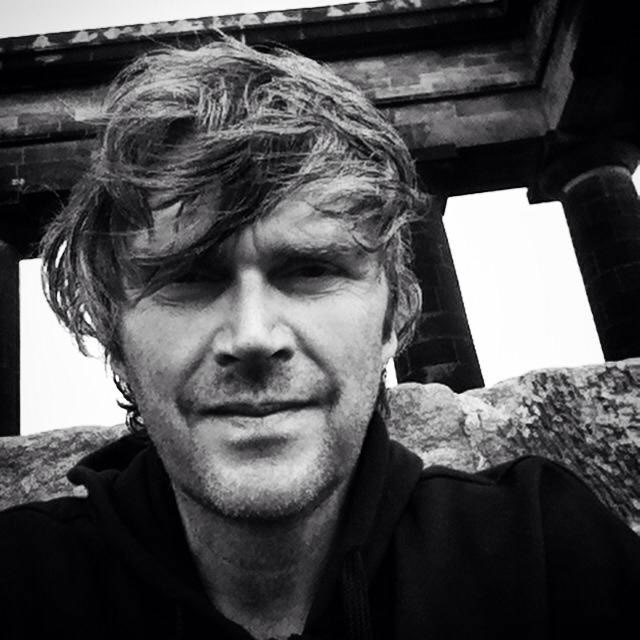 Work outside of the classroom continues as ever with a brand-new Hotshot's section, as well as commercial events and weddings – capturing your special and unique moments daily.
Look for yourself and let your journey begin….